Digital

craftsmanship.

Supercharged

AdTech.
There is the ordinary. And the extraordinary. We prefer the latter. We are creative explorers in an AdTech world, bringing high-impact experiences to life – without wasting your time or breaking the bank. Ready to step up your ad game?
Premium ads awaits you. Ready to attract instead of distract?
Advertising.

Redefined.
We bend the rules and break the standards of advertising. Check out our award-winning campaigns below.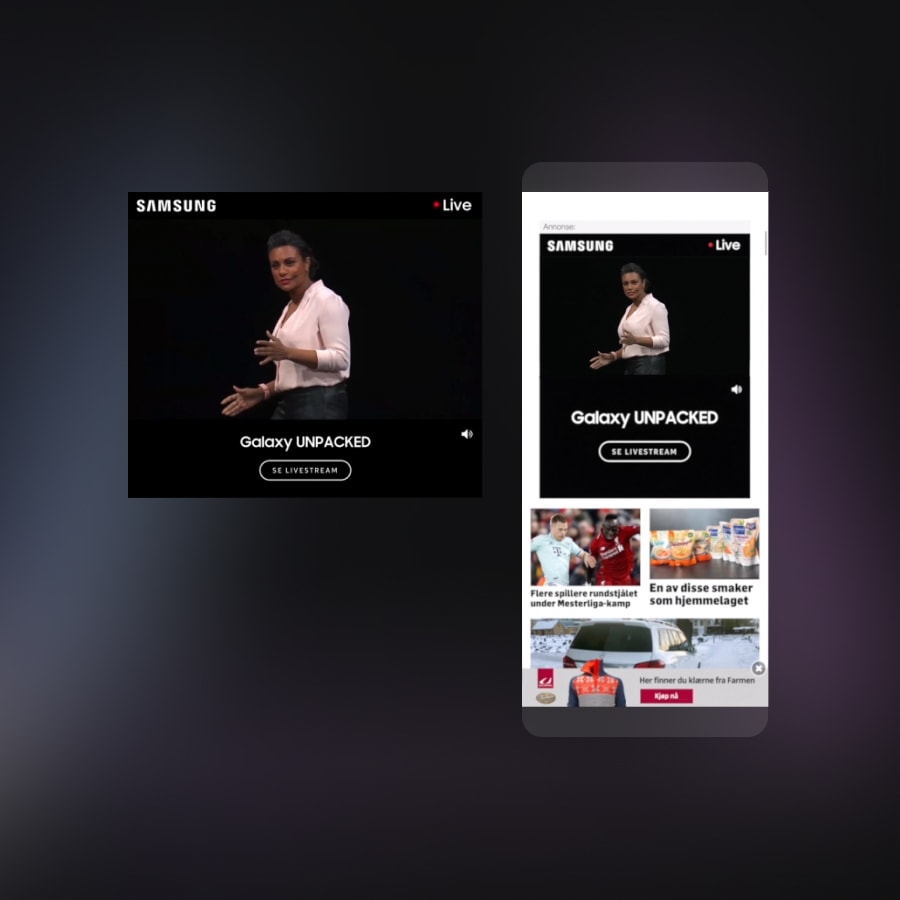 TV2 × Samsung × Starcom
Creative live streaming.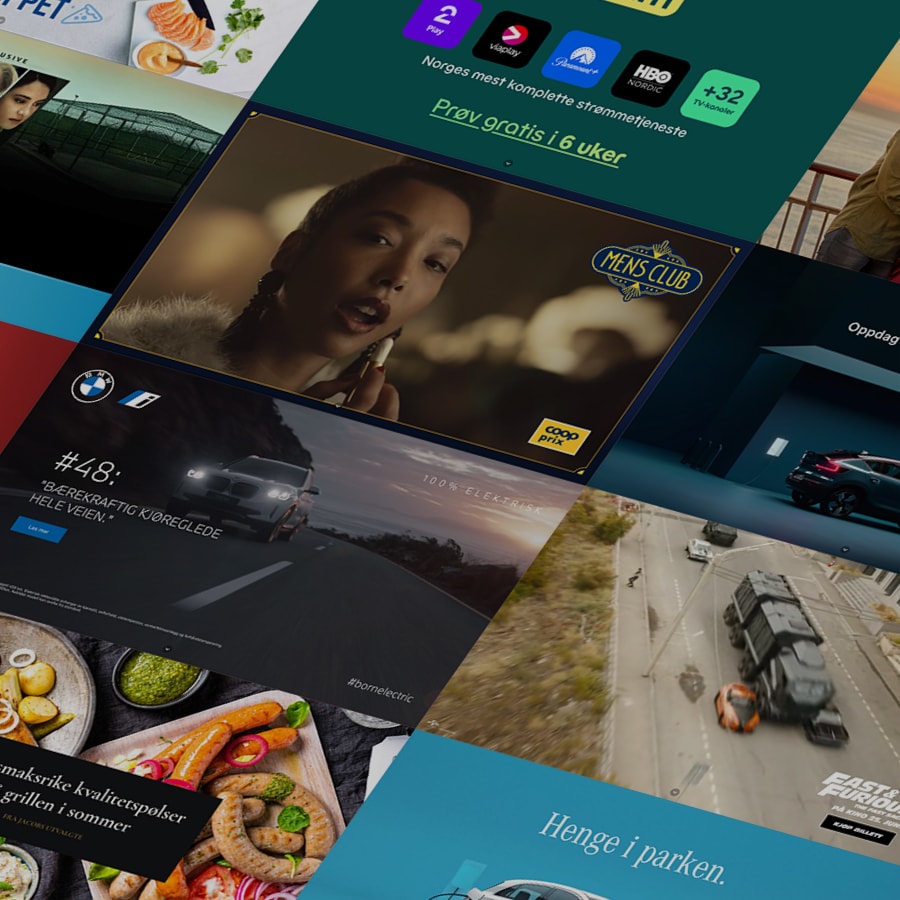 Double the experience.
Think fullscreen, then double it.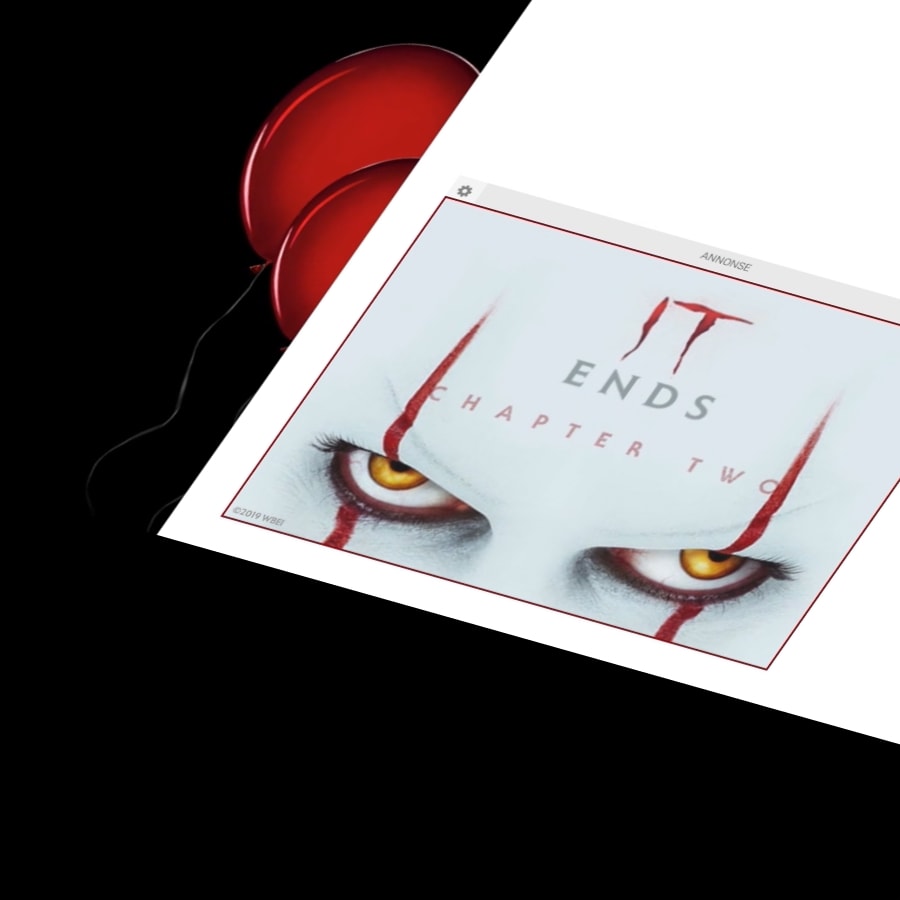 Aller × Warner Bros.
High impact takeover.
Madington MESS
A platform for dynamic advertising? You're welcome.
We needed a dynamic platform for building data driven and re-useable ads. So we built it. Now you can use it too. Update your content live or export new streaming video ads in no-time.
Madington Studio
Self-service: Create your own streaming display ads.
What if you could create your own high-impact display ads? Bonus: They are streamed and responsive! And no coding skills are needed. Did we mention that the tool is free?
Custom production
Do you refuse to stay inside the box? We do too.
Our award winning AdTech team is up for any challenge you'll throw at them. So whether you have a custom ad concept in mind or a digital out of home idea, we're in. Want to get inspired? Click on the link below.
Technical partnership
Got the ideas but lack the technology? Let's partner up.
In need of high-quality streaming, dynamic formats and reliable distribution? You can produce amazing ads using our platforms and delivery networks while saving costs, and staying in full control.
We

are

amazed

by

the

innovative

mindset

of

the

Madington

AdTech

team.
We partnered up with Madington over 6 years ago, and we are amazed by the innovative mindset of the Madington AdTech team. We started off with a small integrated solution, and today we have a full-scale platform for unleashing our creativity. We look forward to keep pushing the boundaries tomorrow, next year – and in the future!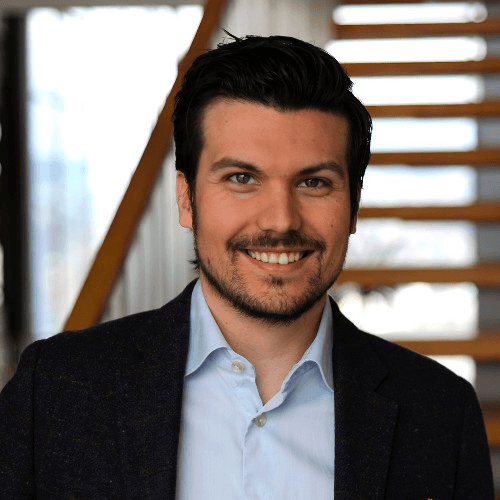 Kåre Andrè Jevanord
Chief Digital Officer at Power
We're

in

it

for

the

win-win.
At Madington, we offer a one-stop-shop ranging from AdTech consulting for publishers and self-service tools for creators, to custom out-of-the-box production. When our ads attract instead of distract your audience, we have succeeded.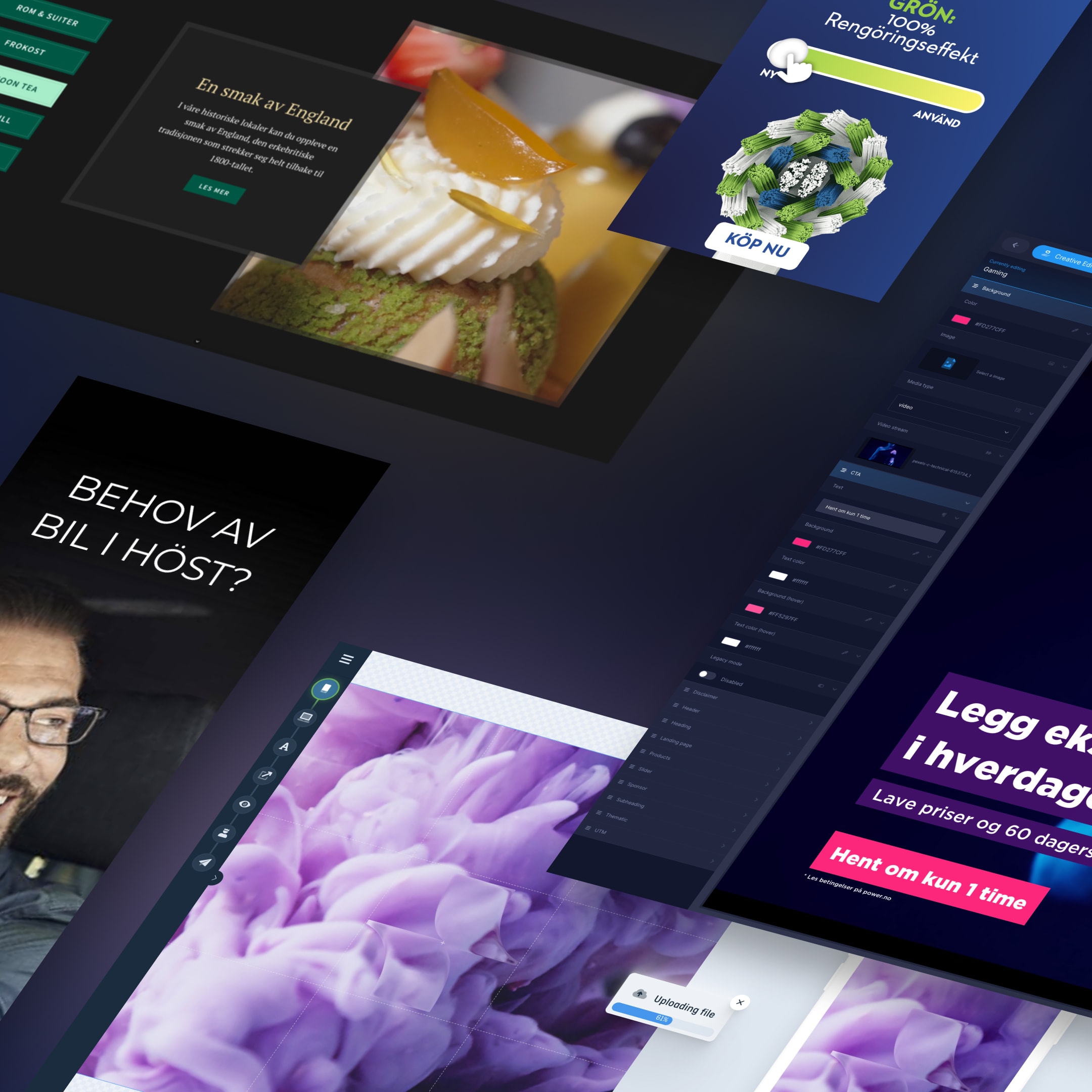 Taking

out-of-home

out

of

the

ordinary.
We're rooting for the extraordinary – no matter what media channels you give us. Challenge us and we will deliver on your visions.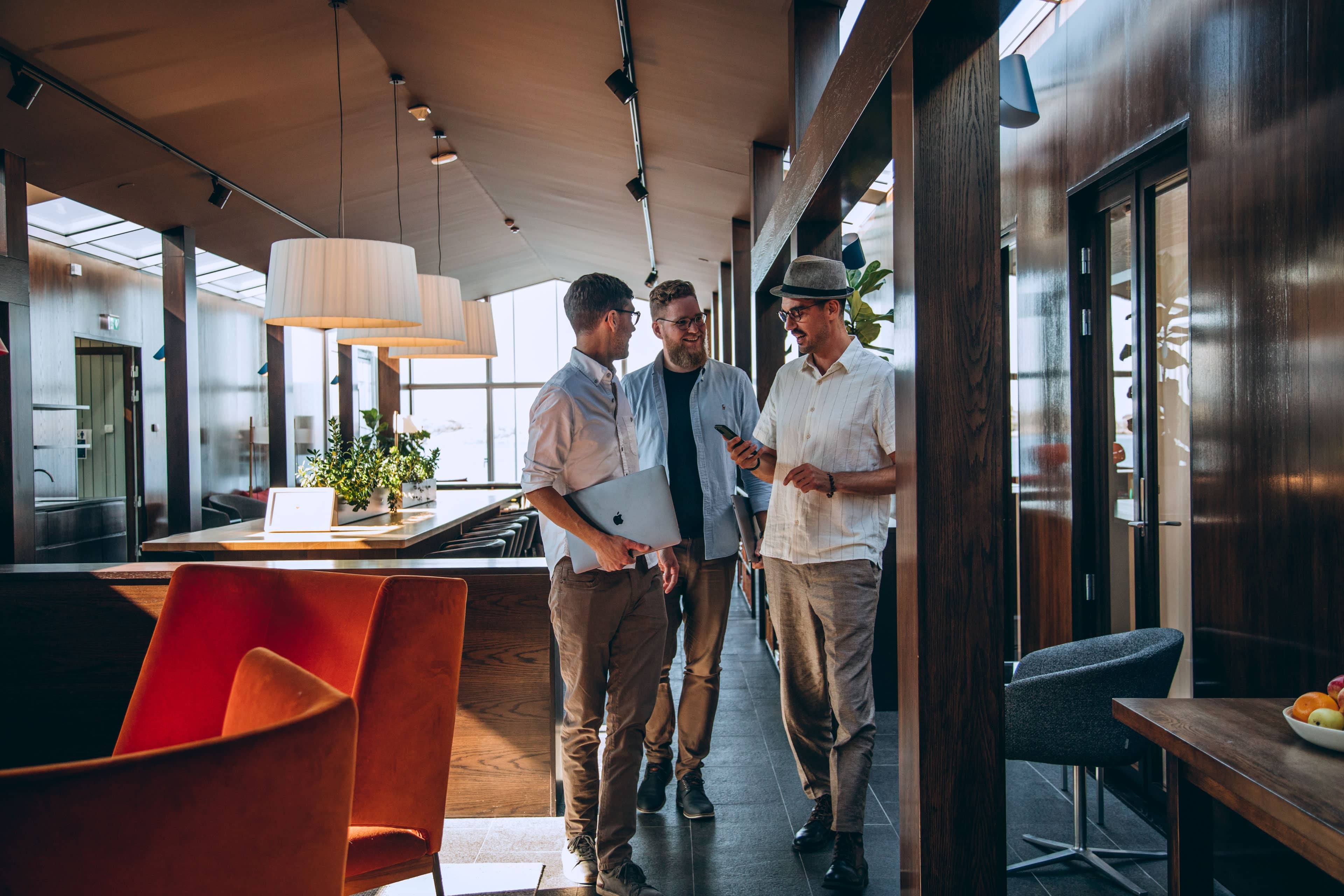 Join

the

club.
We can be whatever you want us to be. AdTech consultants, high-impact custom ad campaign producers, or your #1 provider of easy-to-use production platforms for dynamic and streaming ads. Want to partner up? You know where to find us.